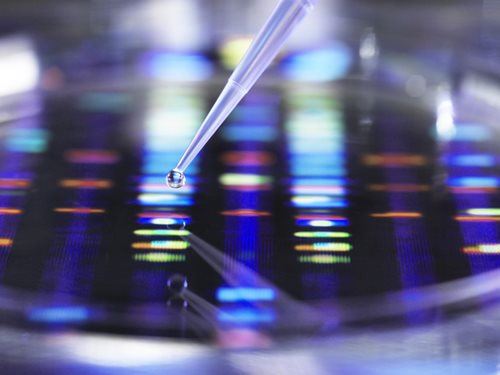 Study by scientists at RCSI and Amber working in partnership with Integra Lifesciences has focused on improving nerve repair treatments to relieve the current reliance on grafted nerves. Researchers in Ireland have now announced a nerve repair treatment designed to mimic the body's own healing process. Jennifer McShane speaks to Professor of Bioengineering and Regenerative Medicine, Fergal O'Brien about the breakthrough.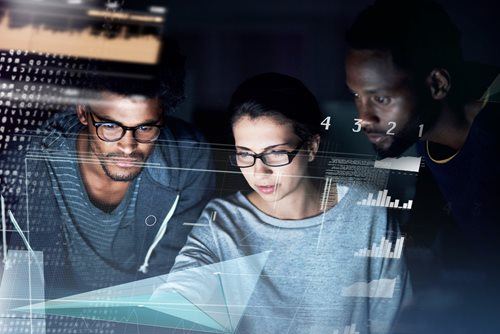 With advanced manufacturing accounting for 36.7% of GDP in Ireland, and employing 231,000 direct employees, technology is driving manufacturing breakthroughs across all manufacturing sectors. Jennifer McShane speaks to Domhnall Carroll, Site Director at the National Advanced Manufacturing Centre about why Ireland is the best place to attract the STEM talent needed to keep up with this advancing industry.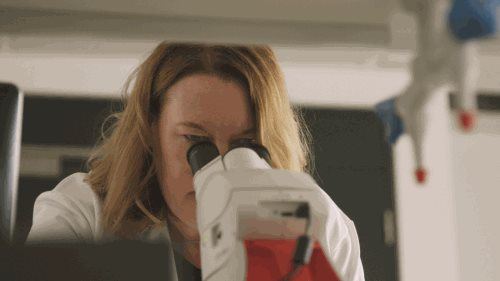 Meg Walker speaks to Dr Karen Doyle, President of Neuroscience Ireland and principal investigator at CÚRAM, the Science Foundation Ireland Research Centre for Medical Devices at NUI Galway, about her work in stroke research and the power of storytelling in helping to bring science to the public.