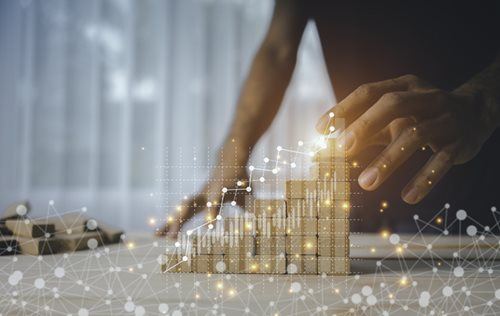 The San Francisco Bay Area is preparing for SaaStr 2022, a conference which attracts 50,000 SaaS executives, founders and VCs from around the world.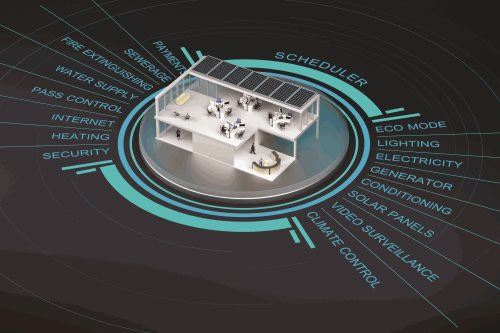 Smart buildings don't just create more comfortable, safe and productive environments, they also save money. Innovation Ireland Review talks to Joe Walsh at Siemens to find out why intelligent buildings are a smart idea.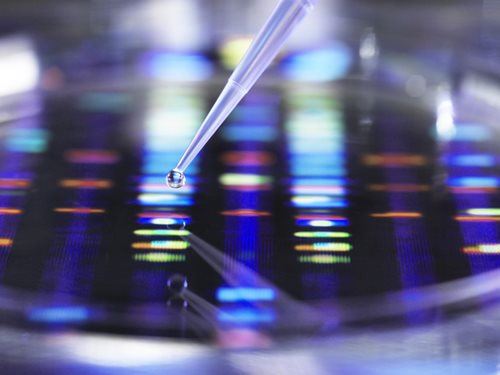 Study by scientists at RCSI and Amber working in partnership with Integra Lifesciences has focused on improving nerve repair treatments to relieve the current reliance on grafted nerves. Researchers in Ireland have now announced a nerve repair treatment designed to mimic the body's own healing process. Jennifer McShane speaks to Professor of Bioengineering and Regenerative Medicine, Fergal O'Brien about the breakthrough.