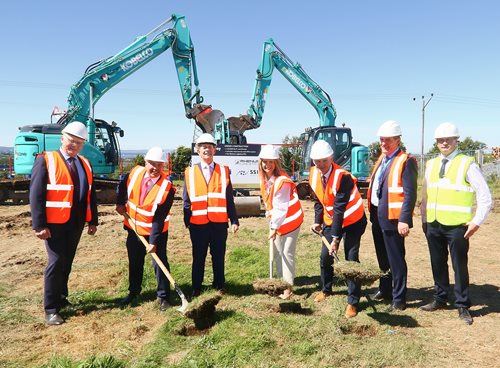 Rhenus Ireland has announced plans to build a brand-new site at the Rhenus Parkmore facility in Galway, western Ireland. Once completed, the new facility will double Parkmore's existing capacity to 20,000 square metres, comprising a multi-client warehouse to service the west of Ireland.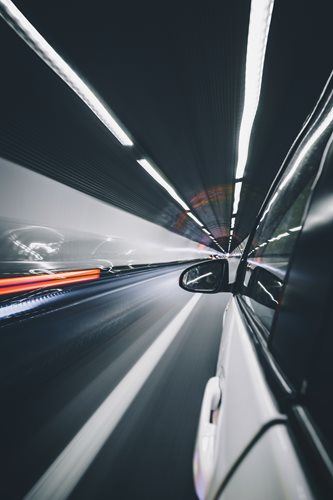 The west of Ireland is proving to be the ideal location to test pioneering technologies that will make human drivers and autonomous vehicles safer and more reliable in the years ahead - and latest developments show that partnerships are key to staying ahead of the game in this space globally.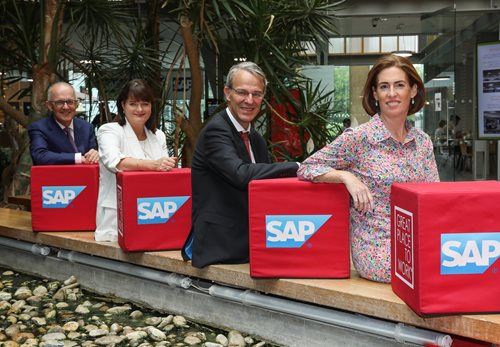 SAP SE (NYSE: SAP) celebrated the 25th anniversary of its Ireland operation. To mark the occasion, Clas Neumann, Global Head of the SAP Labs Network joined Liam Ryan, Managing Director, SAP Ireland in welcoming Minister of State Hildegarde Naughton and IDA Ireland to its Galway office.